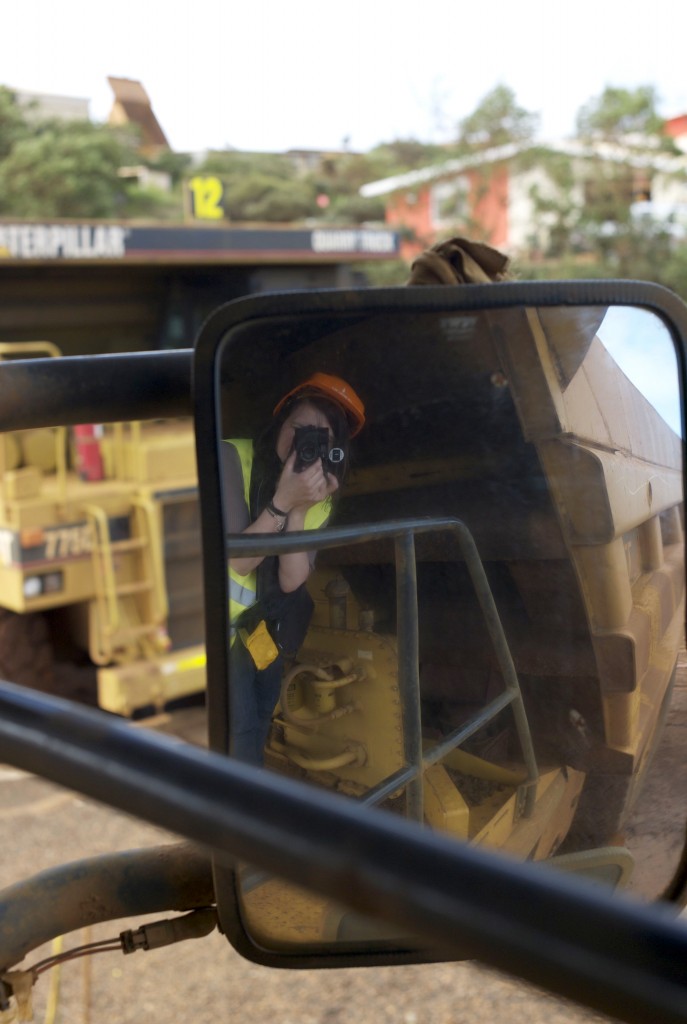 I am an independent cultural entrepreneur from Kraków, Poland/ Vienna, Austria.
I specialize in the impact of science and technology on the shaping of our environment from World War II to present. I founded artEC/Oindustry to animate the dialogue between science, industry, nature and its people.
Mapping the comprehensive relationships of our growing together world society, transdisciplinarity serves as my main scientific and artistic tool.  My aim is to create an integrated visual experience and understanding.
My work is based on my creativity as an artist, my competences in analysis, visualization, organizing and networking. I have a deep interest in the notion of culture that results from my dual heritage and my extensive research and work world-wide.
Skilled in five languages, I believe the arts to enhance subliminal communication that juxtaposes, articulates and visionizes concerns, beliefs, risks and chances for humanity.
      click for my CV