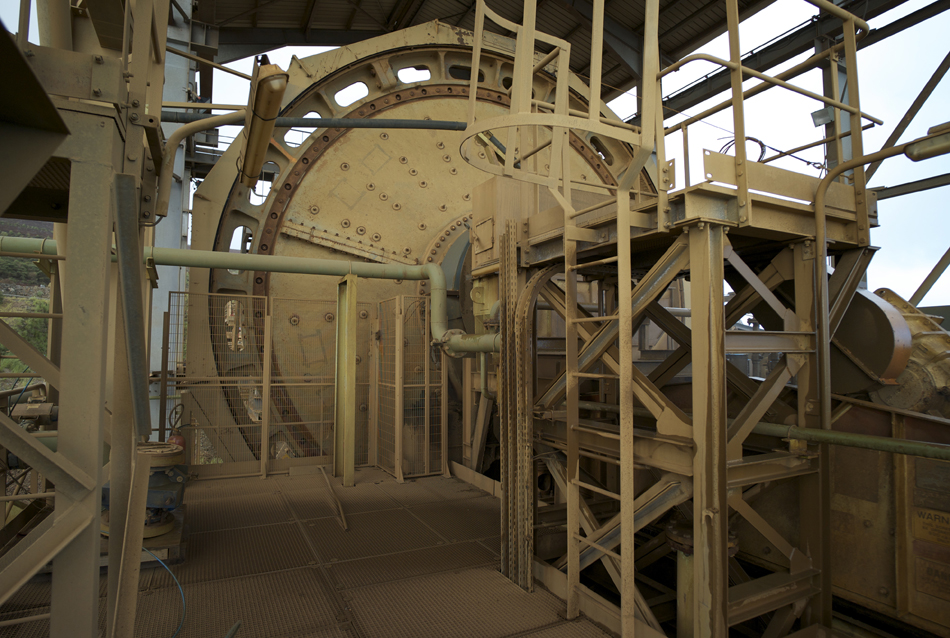 new caledonia's plethora of contrasting visualities serve as artEC/Oindustry's first collaborative venture.
the plurality of endemic nature and the high-end technology as implemented in nickel excavations disclose a rich pool of antagonisms. recent scholar publications demonstrate the disparity in the approach to nature by the industry and indigenous inhabitants as the origin for distrust and miscommunication. artEC/Oindustry recognizes these idiosyncrasies as impulses for integrative art/science strategies on industrial soil.
the vision is to embrace conflicting viewpoints in an evolutionary art-eco-industry network that stimulates transdisciplinary interaction and socio-economical development in the region.
click for artist ilie poindipenda / photographic visualization